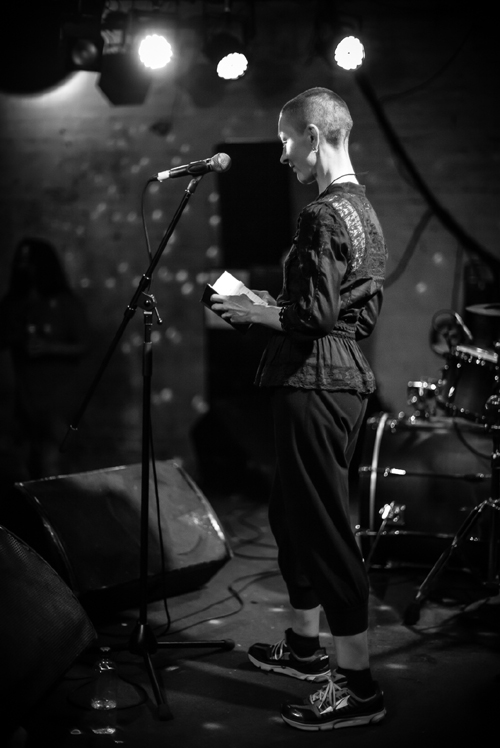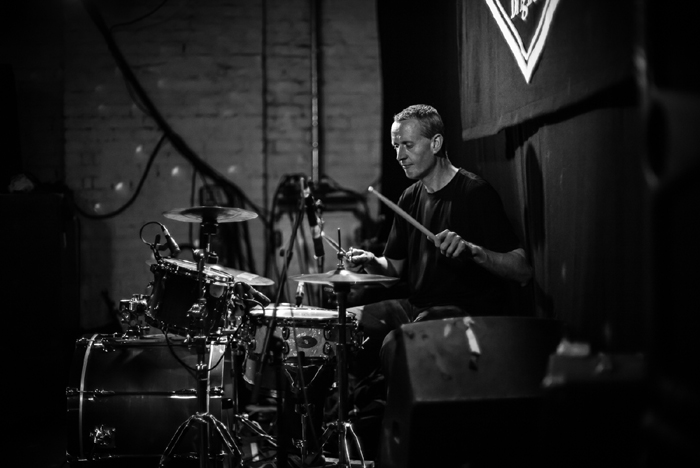 MAP 71.

Photos by Agata Urbaniak.




MAP 71 (Lisa Jayne (words/voice) and Andy Pyne (drums/synths)) formed in 2013 and have played Supernormal Festival, Fort Process, Festival 23 and many other places too. They've made four albums released by Foolproof Projects, Fourth Dimension Records and Blue Tapes, and are currently working on their fifth. Hypnotic drum rhythms build an environment for stories told by a restless observer; mood swings from urban claustrophobia to spatial minimalism. Ritual pulses, angular grooves and metallic clatter woven with a dialogue of pagan surrealism, existential social comment, and abstract word-play.
Dancing is permitted!
I'm brought back to the era of No Wave and sonic attitude. Jayne's unbroken, expressionless delivery is so stylish and dedicated and Pyne's incredibly inventive electronics fuel the affair to the nth degree. This has funk and junk in its trunk ready to pop! – toneshift.net