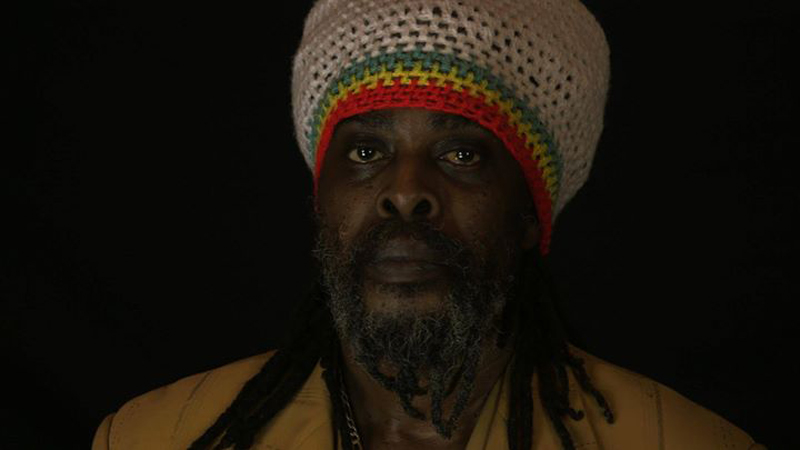 Ghetto Priest


A frequent participant in the recordings of
Adrian Sherwood
's On-U Sound label,
Ghetto Priest
(aka Squidz) began his career during the late '90s as a member of
African Head Charge
. He guested on records for
Asian Dub Foundation
and
Little Axe
, then released his first solo record,
'Vulture Culture'
, through On-U Sound in 2003. We first got to know Squidz through Glasgow artist, Graham Fagen, when Extra Normal was based north of the border. Squidz contributed lead vocals to Fagen and Sherwood's 'Auld Lang Syne/The Slave's Lament' CD in 2005 and to the more recent collaboration between the Scottish artist and On-U Sound producer, 'I Murder Hate', 2014. For Contra Pop 2016, Ghetto Priest and
Sherwood
will be joining forces as a formidable MC/DJ duo.